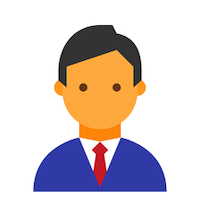 Job was done in a timely, professional manner.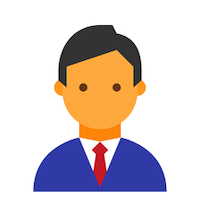 great worker and good communication, take care of me like a wanted. thank you! i will work with him as long as i can.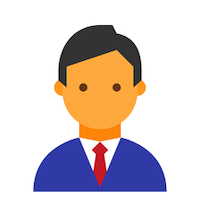 Laabhaa Technologies fulfilled all the requirements stated in my project. The gentlemen I worked with was very responsive, polite and professional. He is knowledgeable and I would highly recommend him to anyone trying to get a project completed !!! Thanks Laabhaa Technologies!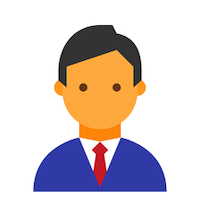 A lovely time! Highly professional services with adherence to time frame. Will recommend them to anyone, they look like a startup but are very professional then established freelancers over here. Thanks, will be hiring you again!.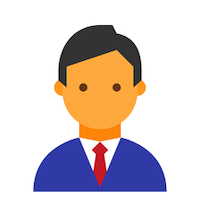 Laabhaa Technologies has been the best development group I have worked with period. They have met or exceeded my expectations. Their professionalism combined with their low cost has allowed me to do things that I didn't think were possible before working with them.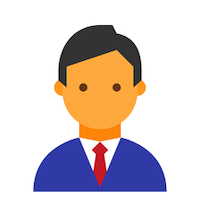 I recommend Laabhaa Technologies as a highly reliable and professional web development company. They developed a website for us. The project was done on time an on budget that was extremely important for our organization. Laabhaa demonstrated the ability to deliver high quality internet solutions leveraging the latest design and programming technologies.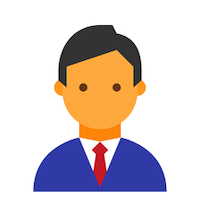 I found the Laabhaa Technologies Team easy to talk to and great with their design and implantation of the complex back end I required. The site went live right on schedule and works. I've found the site easy for users to navigate and staff to maintain. I will definitely be using them again for my other businesses.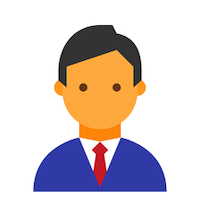 I am very satisfied with the service provided by Laabhaa Technologies The reactivity , flexibility and understanding of the team towards our requirement . Patience as I imagine client change their mind often and don't always know what they actually want. So congrats to cope with this with us as we are also a starting business. Would have liked more advice and anticipation from your side as this is my first ecommerce website and did not always realize what need to be done and thought before.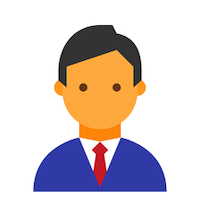 Laabhaa Technologies are a fantastic team of developers and can be compared to any development company around the world. They have done many projects for me and the quality of work is outstanding. I would recommend them to anyone.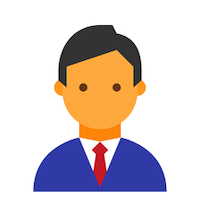 Great work...will do business again.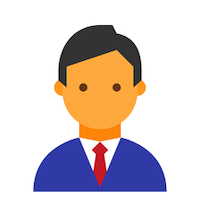 Laabhaa Technologies has been great with my shopping cart customization. We really overhauled an open-source cart to add new functionality and the development went very smooth with very few bugs...they nailed the functionality right away even though I provided very crude specs. They will definitely be considered for all my future custom programming.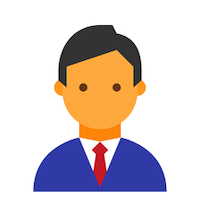 nice team.. good work... recomended...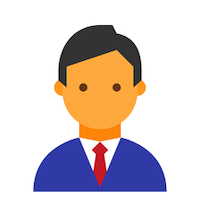 Very fast and good time response..very pro-active team. Thanks guys.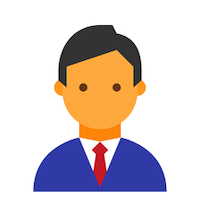 he developer/owner provides good communication, however, since my project was a redesign, I would have preferred more creative thinking or input from their part.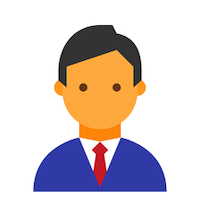 Great Guy, Done my job in a matter of time. Really impressive.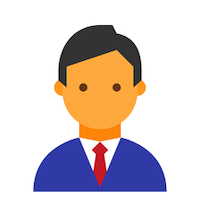 Communication was very good however the delivery was Perfect... Thanks we will work again in future A++++++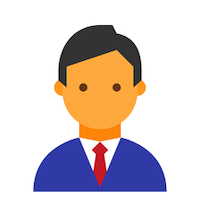 Great person to work with.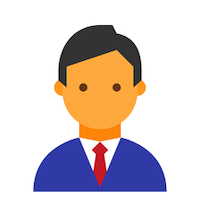 he website is excellent. I am grateful for the extra mile you guys went to deliver not just an ordinary site but a fantastic functional piece of art. I will be sending all my company's website development to Laabhaa Technologies from now on.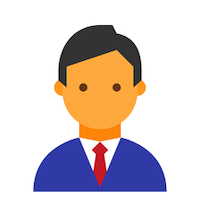 Excellent Freelancer......very professional......I am impressed on his work......I will hire him again.... A+++++++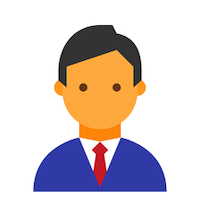 Great Freelancer !! Really Very Friendly. Fully Satisfied with Work. Highly Recommended.. +++++++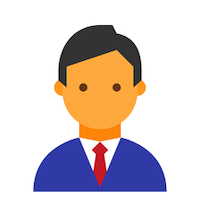 great job, very prompt in responding, very accommodating in managing needs, will recommend.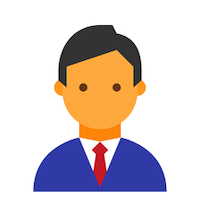 Thank you Laabhaa Technologies to make a attractive website for me. it looks great and i personal suggest to every one that If you want Quality work with great support then contact with Jugal S. he is a professional developer. i will come back with more projects and In Sh Allah Hire you again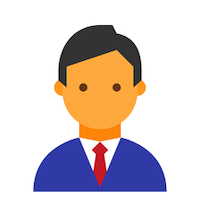 Thank you it looks great. Will hire again soon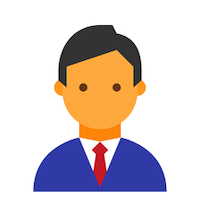 If you want professional work with piece of mind with great support connect Jugal S. he is best in class. Thanks Jugal will come beck with more projects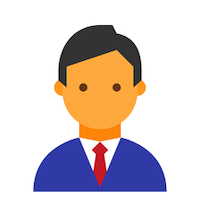 I liked the quickness he did the project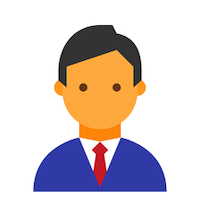 Jugal Expert in Website design and Development . Mobile apps awesome both andriod and ios .Completed successfully the project with in the time line and budget .The team and staff are very cooperative. I would recommend everyone to hire him. Quality of work and Professionalism is very good Their communication skills and 24hrs available in chat Many thanks for delivered good quality of work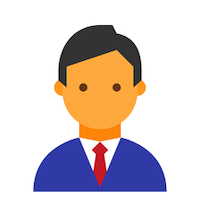 He does a great job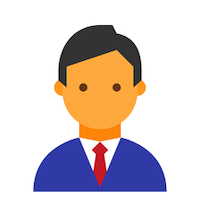 I really like the work , great work very fast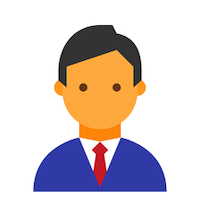 He did the project promptly.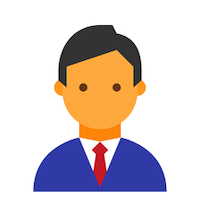 If you need a project done right the first time, then look no further than this freelancer right here!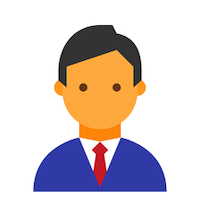 Great work. Will work with again in the future.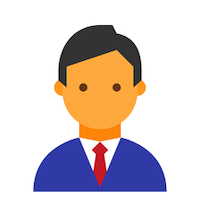 One of the best designers I have ever had. Completed my design promptly. Great quality, functionality, and communication. I will definitely hire again.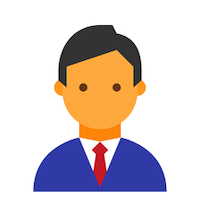 The best freelancer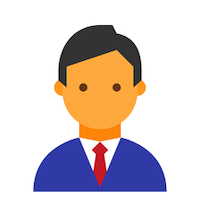 Good developer will work again in futuer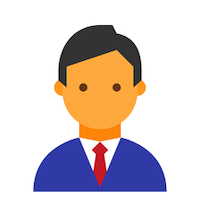 Very Good Job!!!!!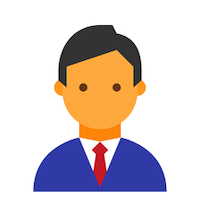 awesome freelancer, will use again. great communications.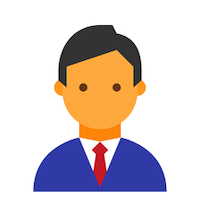 Great service, will use again 100%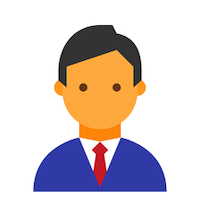 Always does amazing work. Will definitely work with again in the future.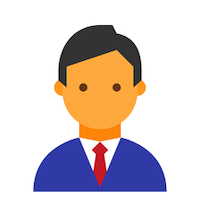 I really enjoyed working with Jugal S from Laabhaa Technologies! He was knowledgeable, timely, and very responsive to our organization's needs. I am not the techy type and he patiently worked with me to design our website to exactly what we wanted! I highly recommend Jugal S. for his skills, creativity, and stellar ability to work with people. And the price was very reasonable too! Laabhaa technologies is a complete and professional web site design company that I highly recommend!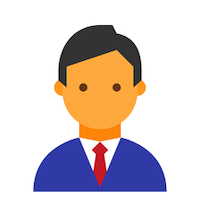 Laabhaa is the best freelancer I have dealt with so far, I highly recommend this freelancer. Laabhaa got the job done the right the first time. And great quality work. A++ work.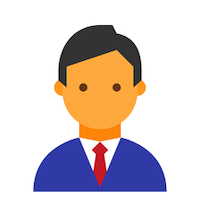 The developer and designer had the expertise and were able to develop based on my requirements as my project was quite unique.. They were willing to communicate during various points of UAT to address issues and make the necessary corrections. Thanks for sticking it through guys!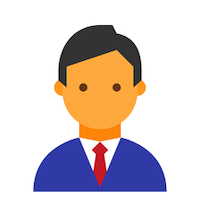 It was great to work together. All requirements were met and attended promptly. Solutions were not only with great performance but also nice looking. 100% recommended.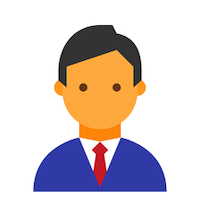 Laabhaa Technologies Completed all the requirements in our website. The person I worked with was very responsive, punctual and professional. He is knowledgeable and good experienced so I would highly recommend him !!! Thanks