425+
Clients Worldwide
955+
Projects Completed
24+
Team Members
14+ Years
In Business
50+
Worldwide Services
95+
Countries We Serve
Our Values
The Core Values that Drive Everything
Vision

To be a best-in-class organization delivering knowledge intensive, information based services, the foundation of our business will consist of satisfied customers and empowered employees exceeding expectations and adding demonstrated value at every step.

Mission

To help our clients convert information into insights we will achieve this by looking at all situations from our client's perspective and by leveraging technology to collect, organize, clean, maintain, process and analyze data using certified processes and programming methods.

Value

What brings together in building an organization that has a unique culture is our value system. Every Mind is driven by class, the acronym for our core values of Caring, Learning, Achieving, Sharing, and Social Responsibility.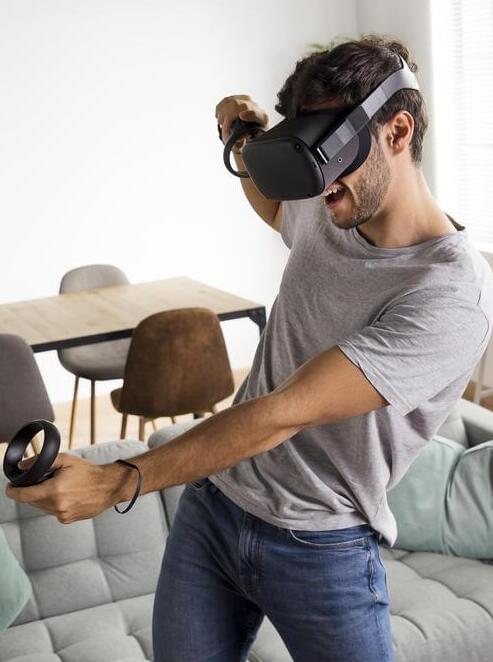 Laabhaa Technologies is one of the leading software service providers engaged in the designing, development and implementation of customized software development as well as in standard applications to various industrial verticals. Our vision is to be market leaders in the industry we serve and entrust utmost customer satisfaction.
As a startup company in the year 2008 we have slowly & steadily grown leap by leap and could achieve considerable business. As our confidence level increases blended with customer satisfaction & customer base, we have set realistic growth of our company. This could be definitely possible & achieved with your continuous patronage.
Why Choose Us
Great Working Environment
Experience & Expertise
Having worked on numerous projects, Laabhaa Technologies has gained unmatched business and technological expertise. We have built a large database of knowledge that we apply to deliver solutions that meet customer's needs, expectations and budget.
Business Experience
Laabhaa Technologies has years of experience in providing professional web development services for clients across the globe. We have successfully completed hundreds of projects of different sizes and complexity in various business and technology domains.
Technology Competence
Our unique competence in various technologies enables us to deliver integrated, scalable, robust solutions with the optimal cost/performance ratio. Our Tech Lab constantly conducts research on new technology products to meet the ever-growing customer needs.
Personnel Quality
The quality of our people makes us stand out. We hire and retain only the best professionals. At Laabhaa Technologies we set up a thorough personnel selection process and a challenging environment to grow and improve our large resource pool of top-notch experts.
Commitment to Quality
While retaining competitive rates we never compromise the quality of our services. A dedicated quality assurance department monitors project activities at all development phases and guarantees defect prevention, project risk mitigation and high quality results.
Process Quality
Laabhaa Technologies follows a proven development methodology on every project we undertake. We implement the best industry standards and practices like depending on project size and complexity.